Planning Your Next Holiday Party?
Michael Clayton has spent a lifetime honing his magical skills. So, whether you'd like some table magic as guests arrive, some after dinner stand-up or grand-illusion program, Michael has the experience and class to make you look like a million bucks. 
Don't hesitate call today, there are just a limited number of dates available.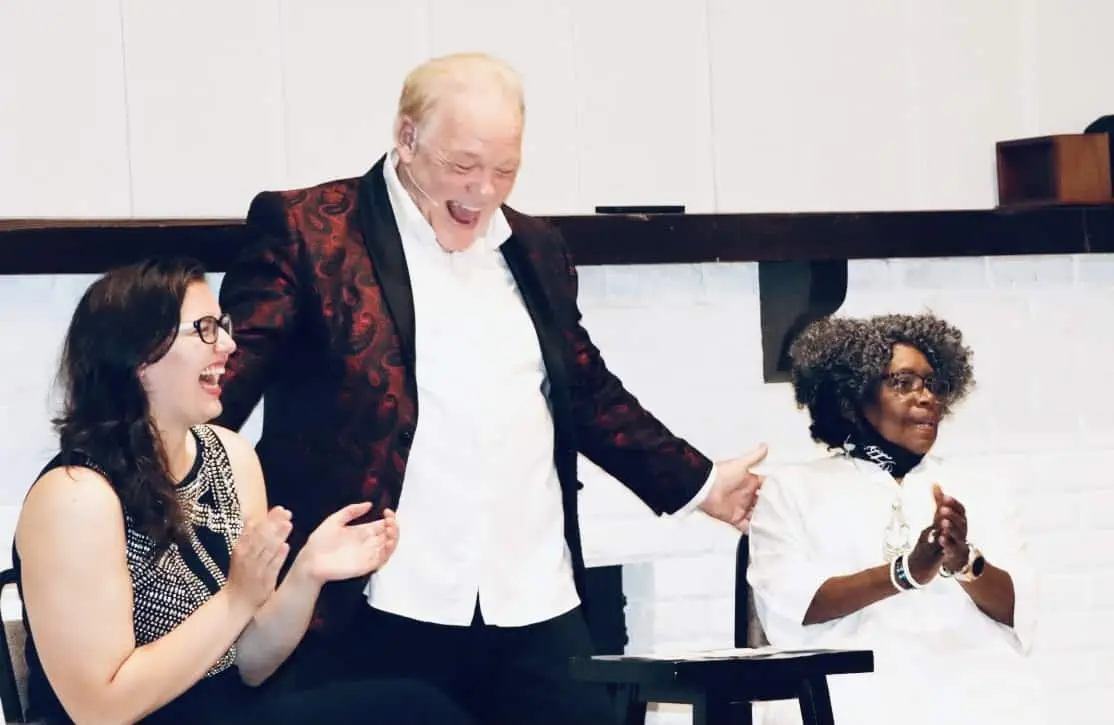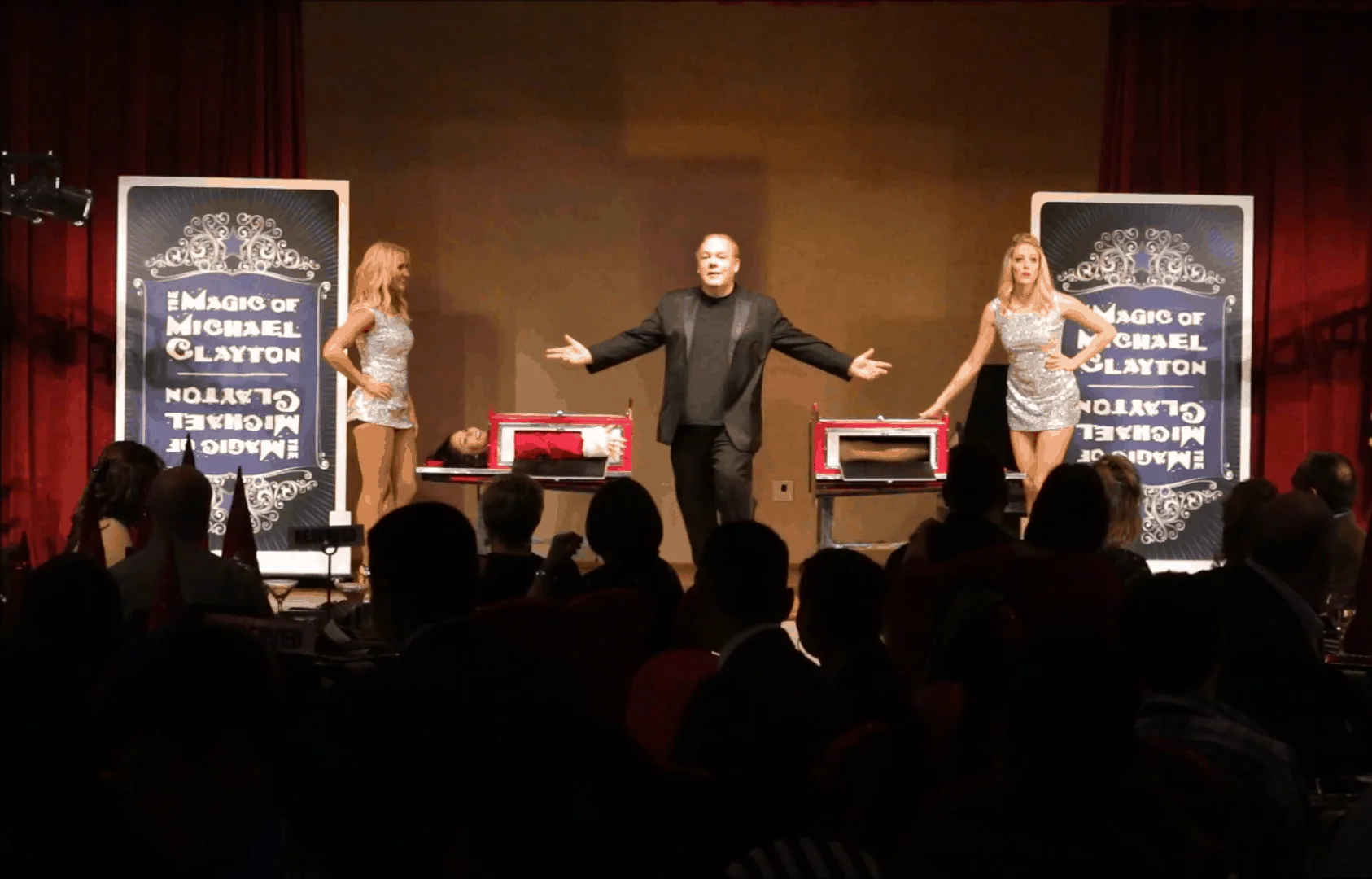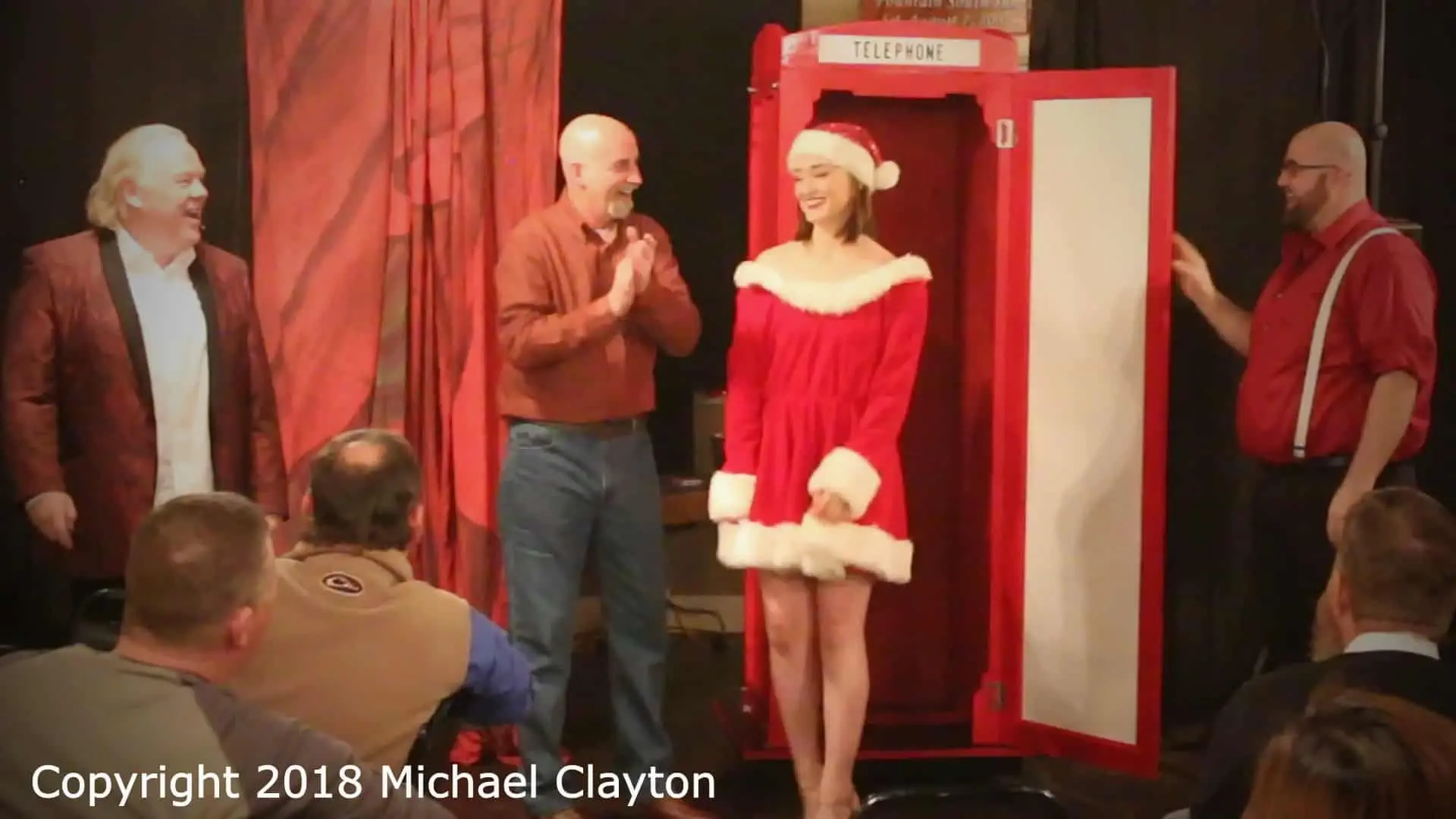 If you are looking for the best magician in Memphis, Tennessee? You've come to the right place. Award-winning professional magician Michael Clayton performs family-friendly magic shows all across the Memphis area and beyond. Michael can be seen regularly for events in the surrounding Memphis area including Germantown, Barlett, Collierville, Arlington, Millington, Atoka, Dyersburg and throughout Mississippi including Southaven, Olive Branch, Hernando, Tupelo, Tunica, Oxford, Batesville and beyond. Don't be fooled by others claiming to be the most experienced magician in the Memphis, Tennessee region. Michael has done thousands of performances and can be seen by his wealthy portfolio of photos, videos and reviews.  So, check references, videos, and testimonials or others and then watch our performance videos, and if there is a smile or laughter on your face when you get through viewing, then you've found the right magician. Whether you are planning a children's birthday party, elementary school family night or a large medium to large corporate event, Michael Clayton will customize a program to fit your specific needs.
Michael Clayton started performing for schools, libraries, clubs and corporate events in Memphis – Mid-South area starting in 1986.  A permanent fixture at a number of local restaurants in the area and could be seen strolling from table to table most any Thursday through Sunday. The Magic of Michael Clayton is simply the BEST family entertainer in Memphis, Tennessee. Don't take our word for it, check the reviews, watch the testimonials, and watch the performance videos.  From top-notch close-up magic to world-class stage illusions, Michael is your guaranteed best choice. So, whether you are just searching for a "birthday party idea" on Google, or you need a magician to add the right touch of professional humor to your next holiday party or appreciation event you've come to the right location.  The Magic of Michael Clayton